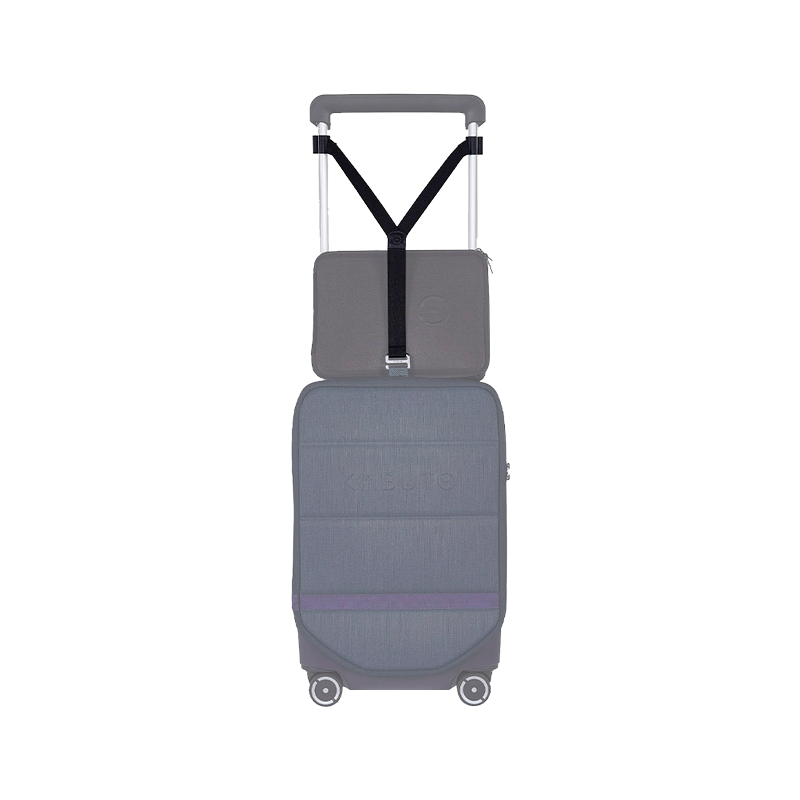 High quality elastic rubber

Compatible with all Kabuto luggage

Adjustable to any briefcase

No bag deformation
High quality elastic rubber band and good quality pressure variable.
This Kabuto Luggage strap is adjustable and elastic, so it stretches easily around larger bags or you can tighten it to keep your hand luggage to be strapped securely to the handles of your 2 or 4 wheels Kabuto carry-on, without twisting or slipping.

Ultra durable - Heavy duty luggage strap, Secure quick release buckle closure ensures security, The belt can be adjustable, and tied rubber band full of flexibility, Gentle stretch, Will not let you bag deformation.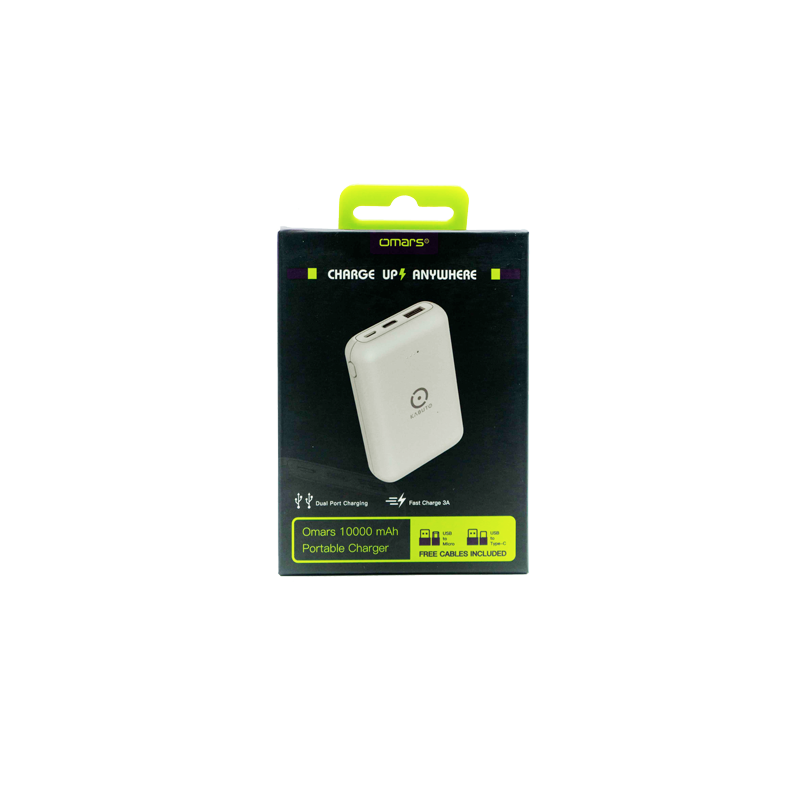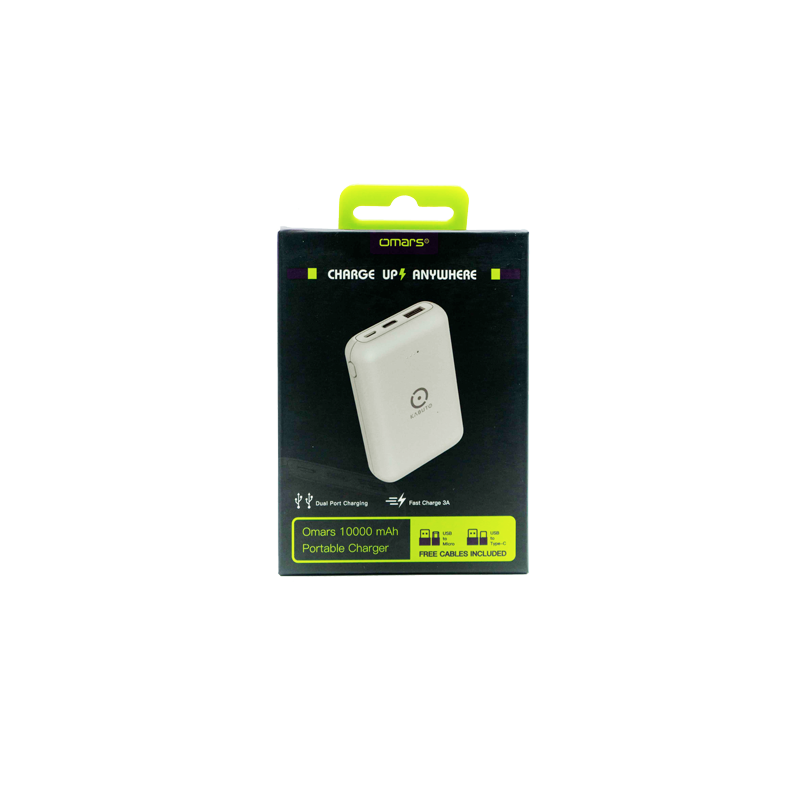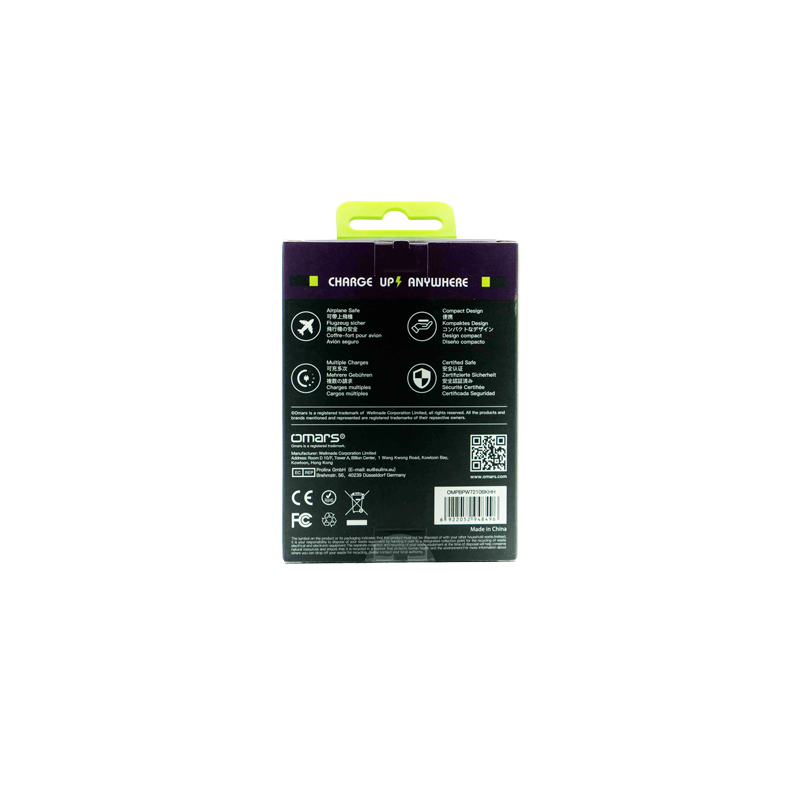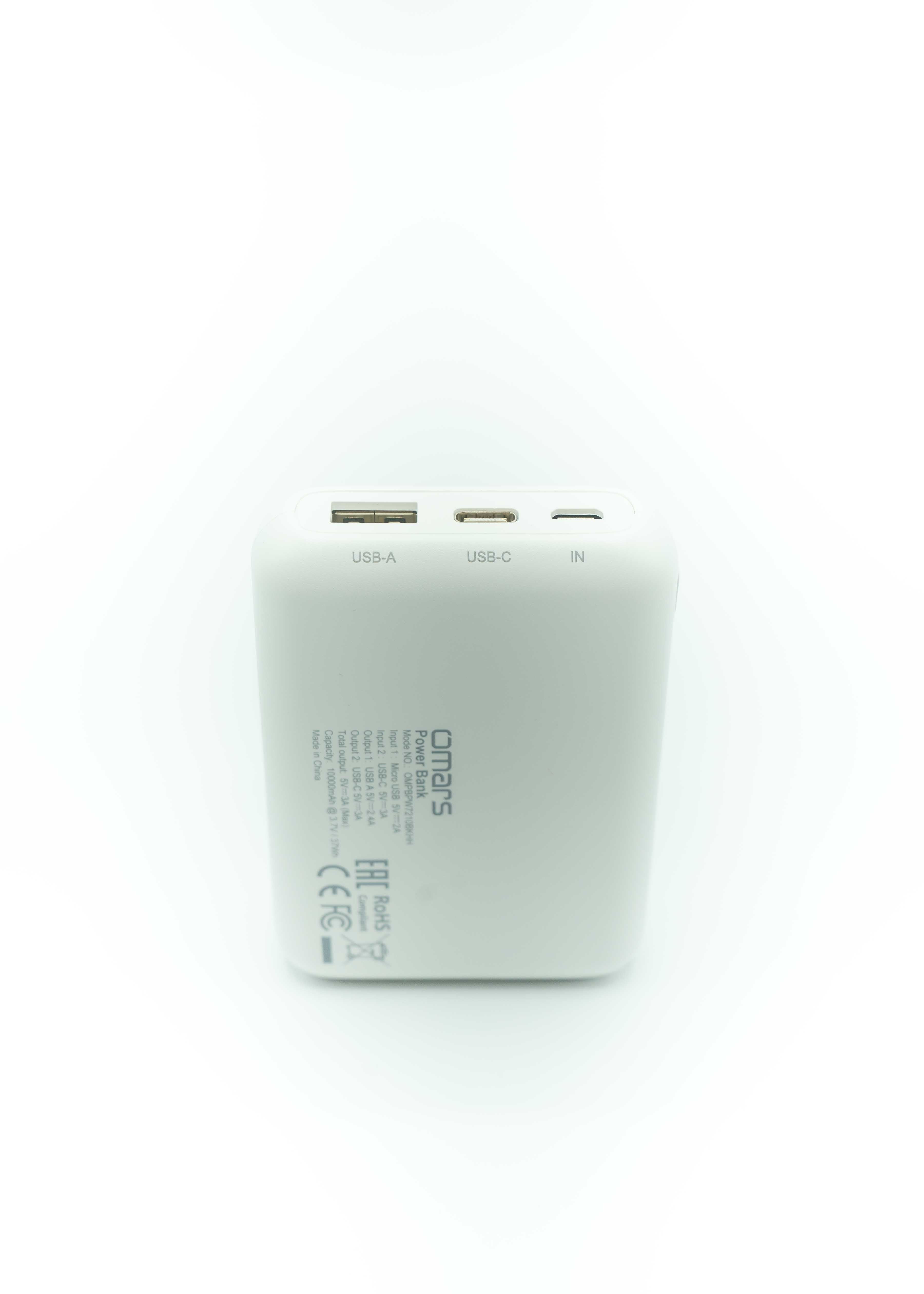 Power bank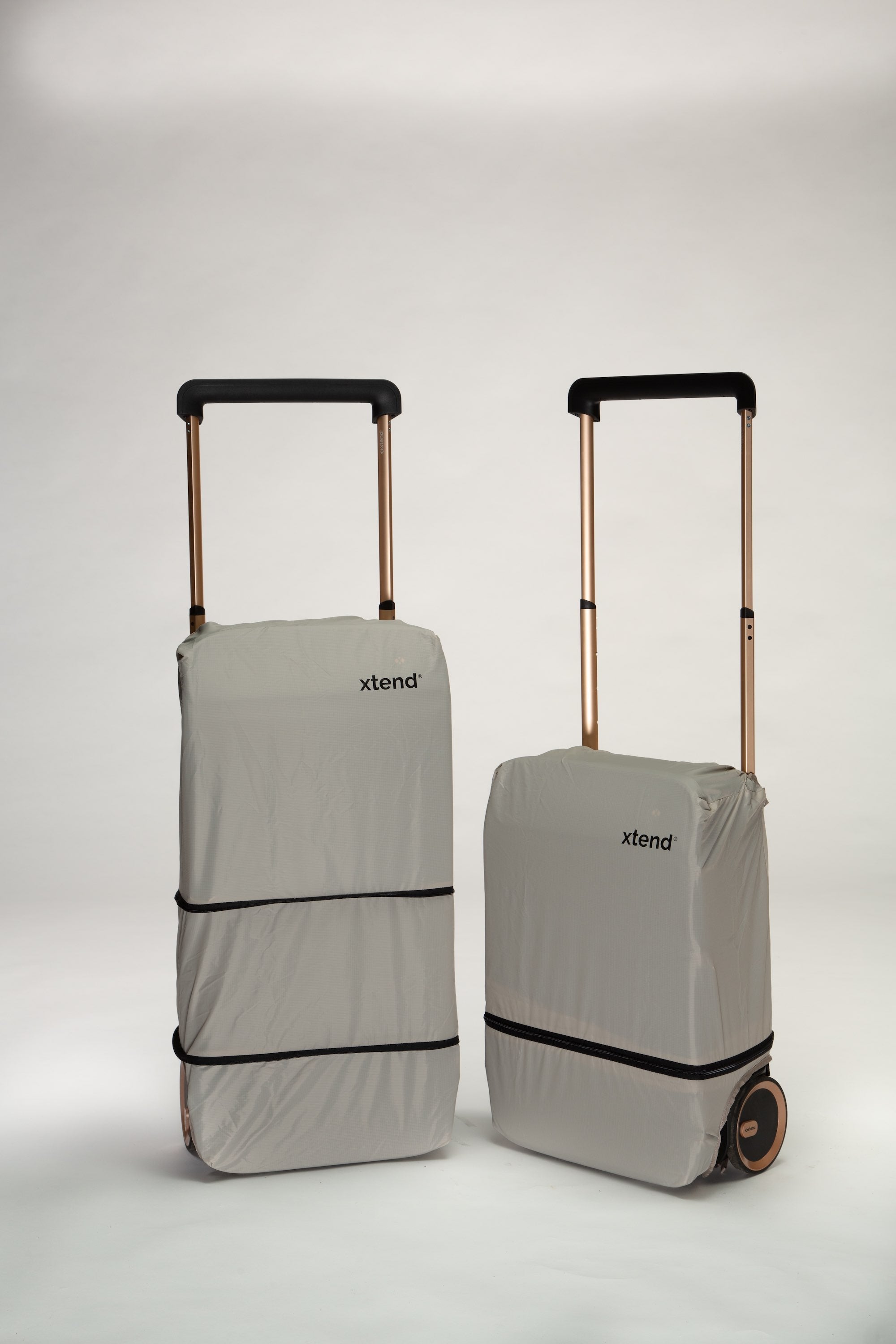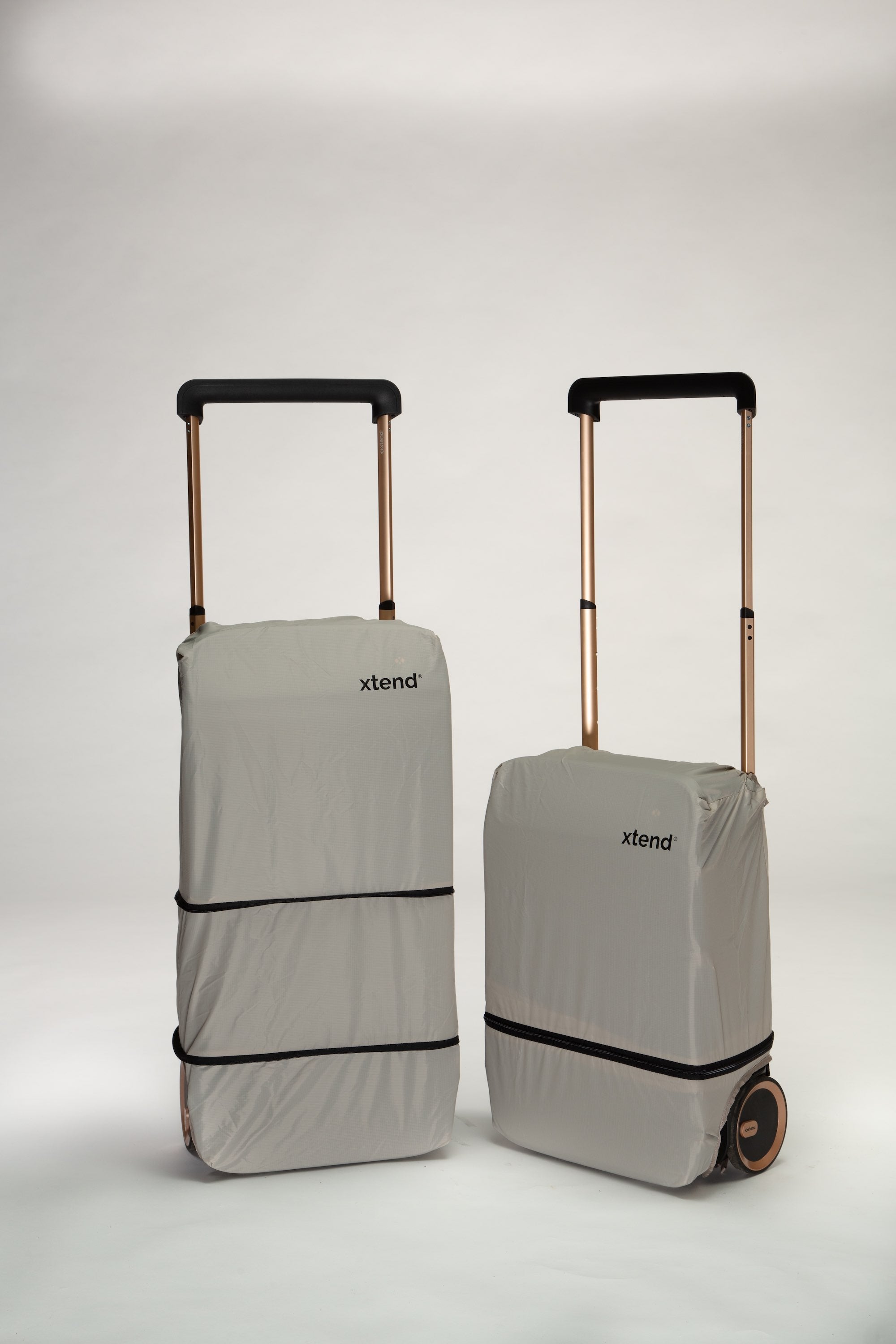 Rain Cover Kabuto 2 wheels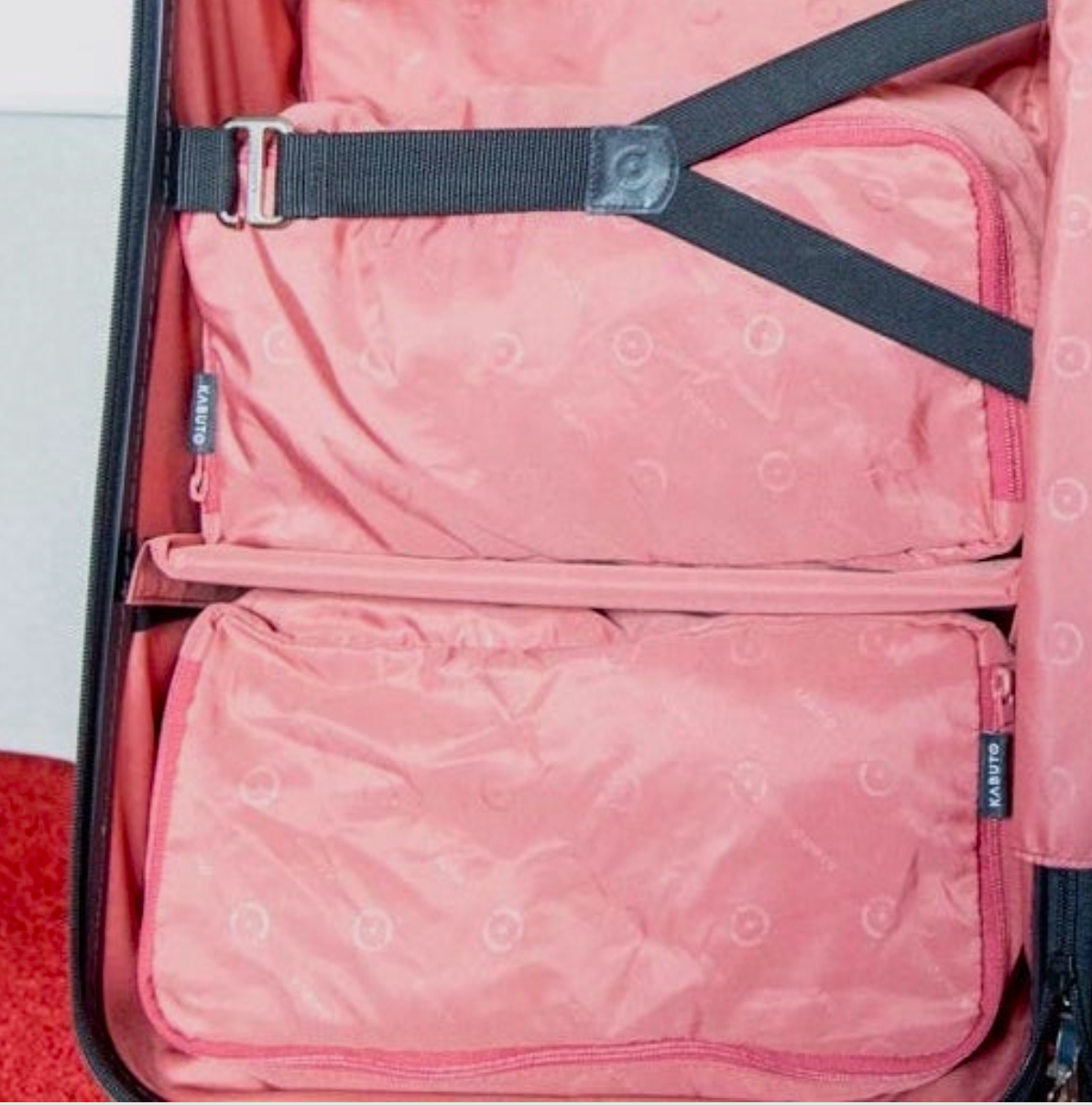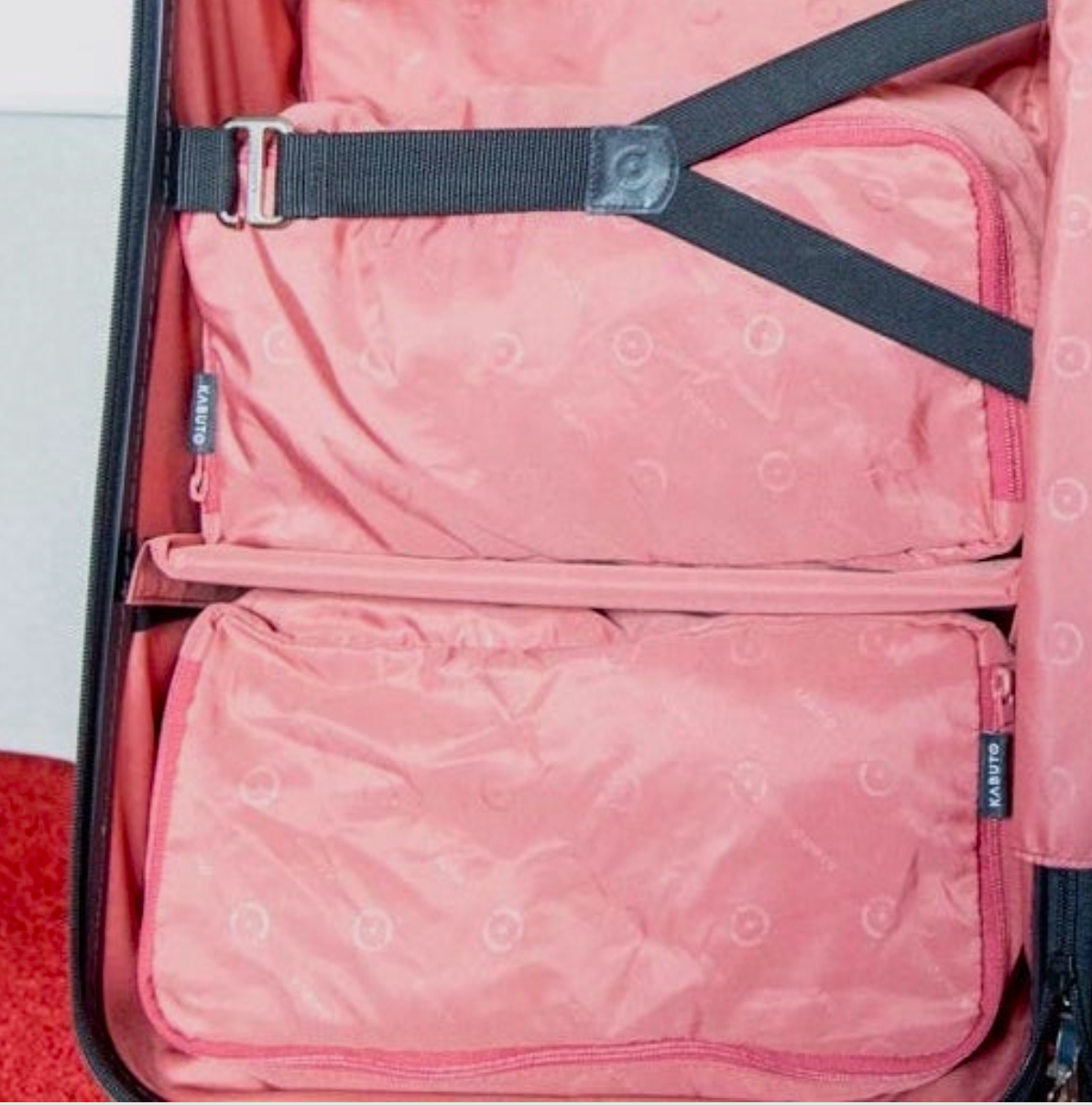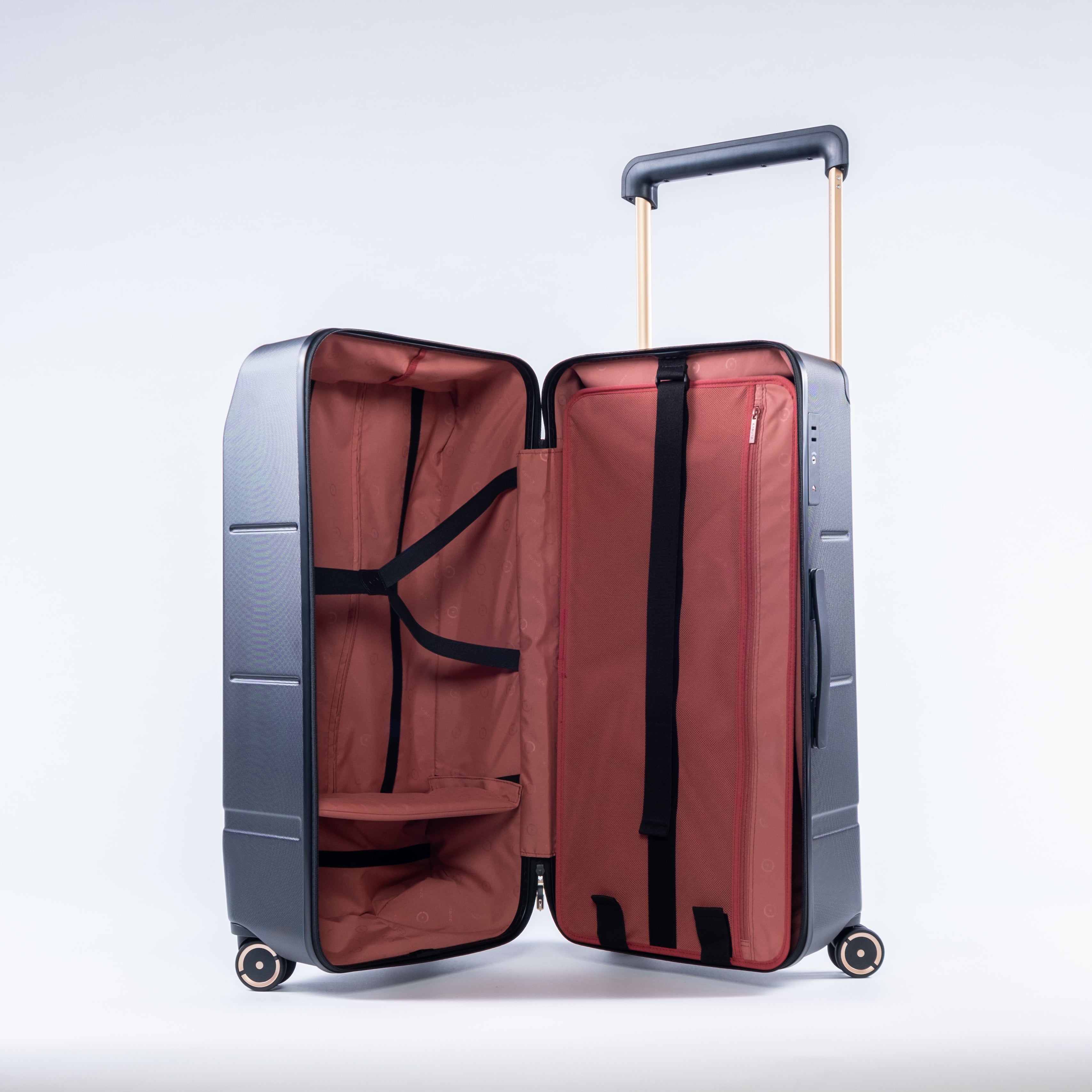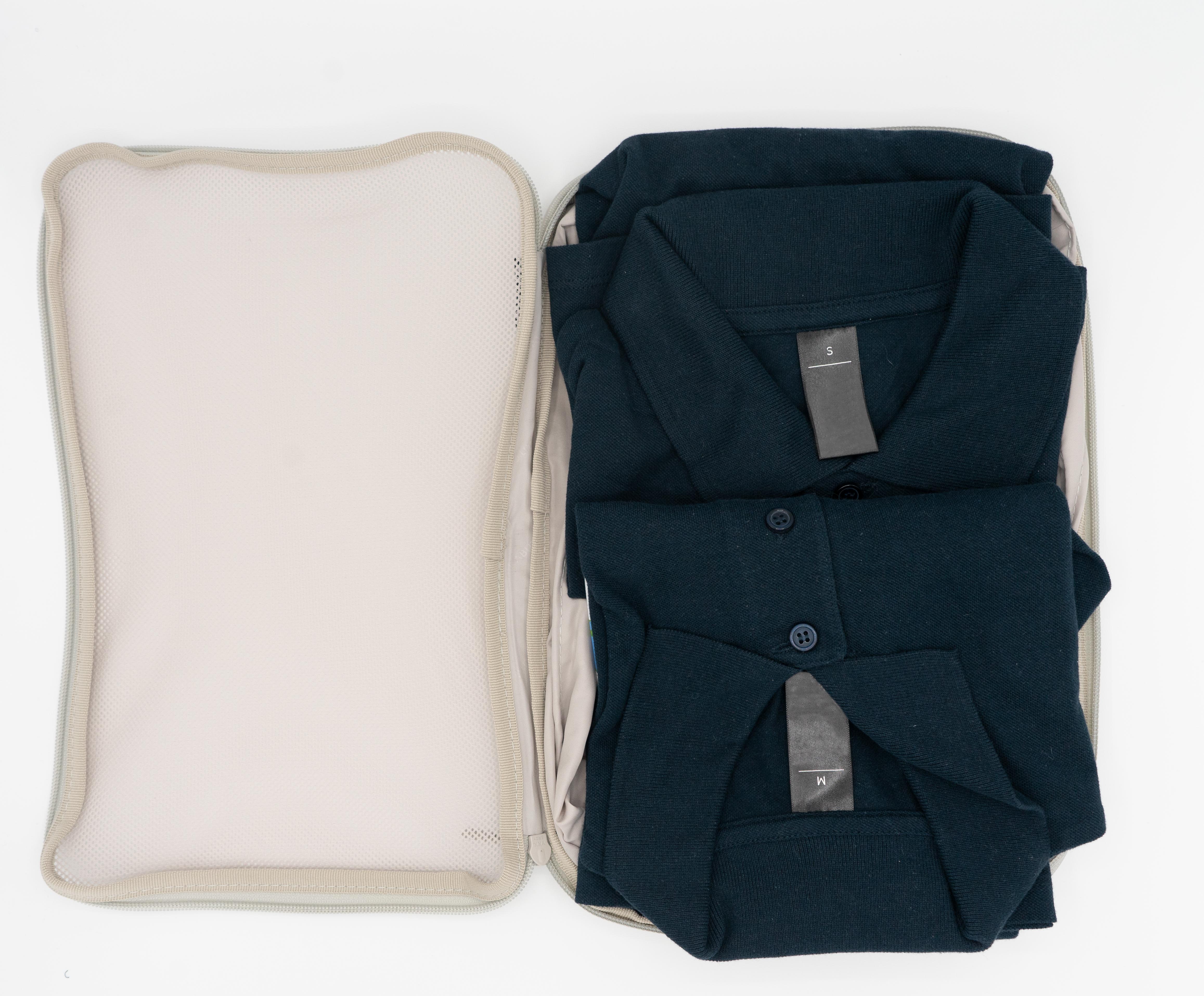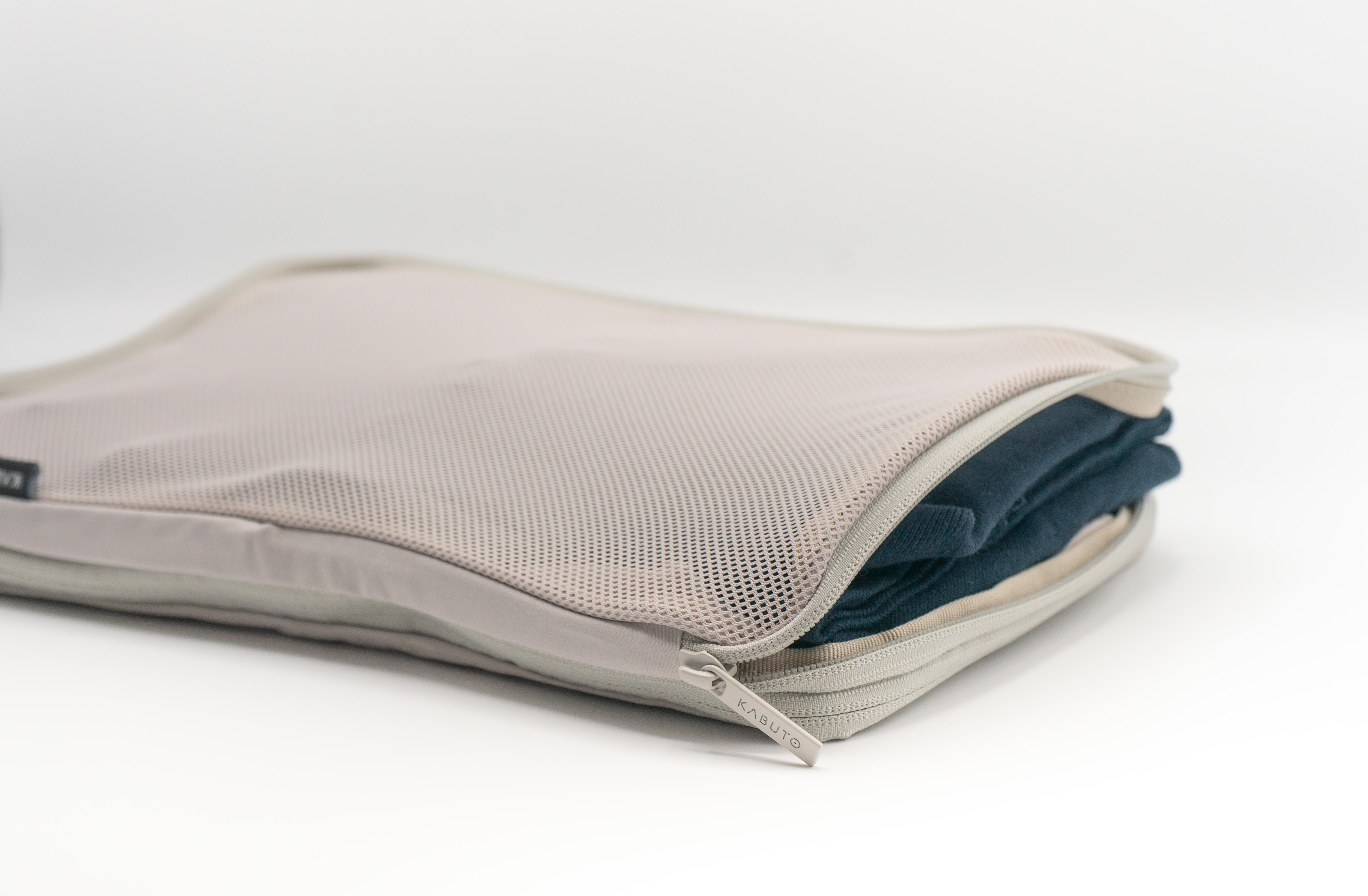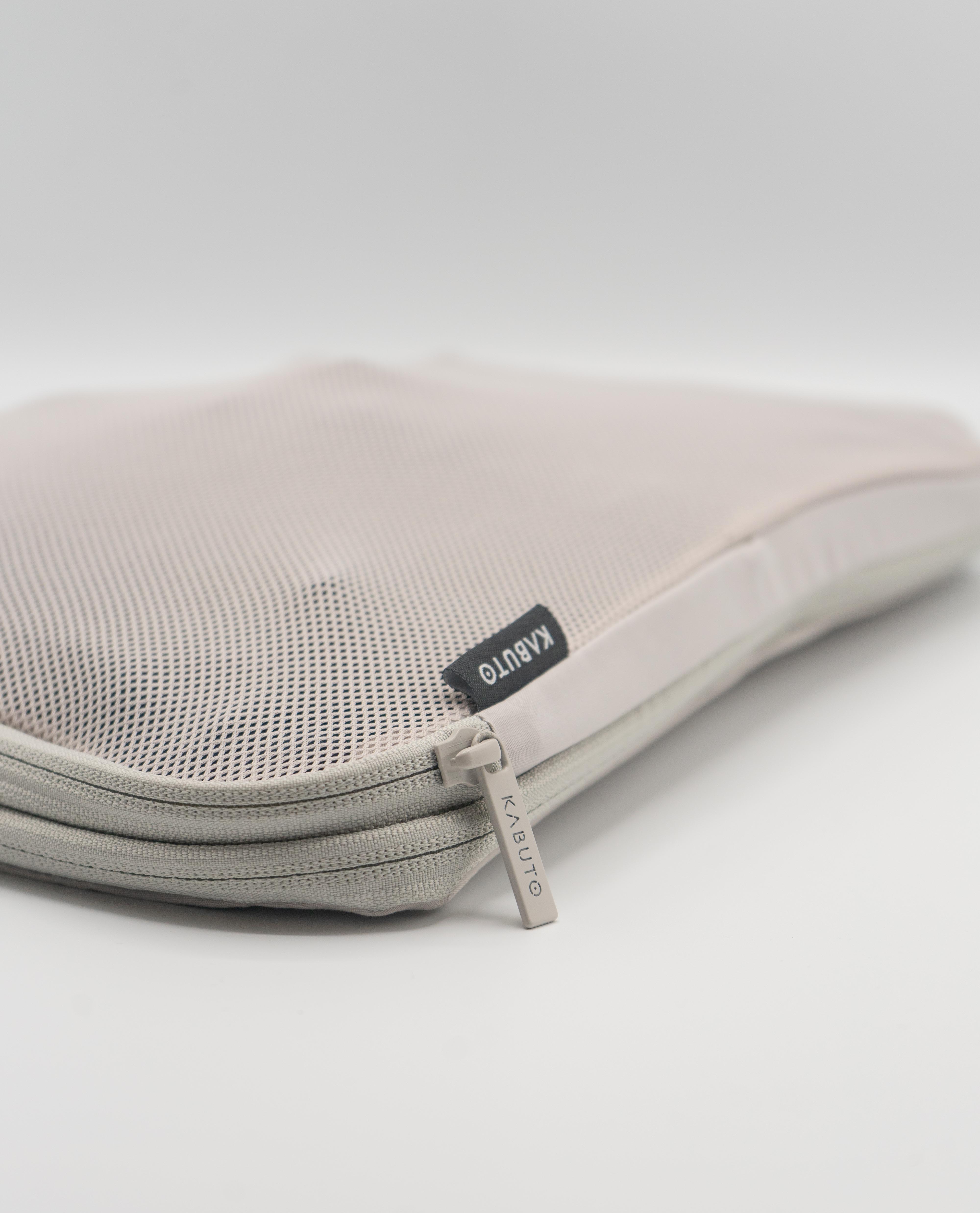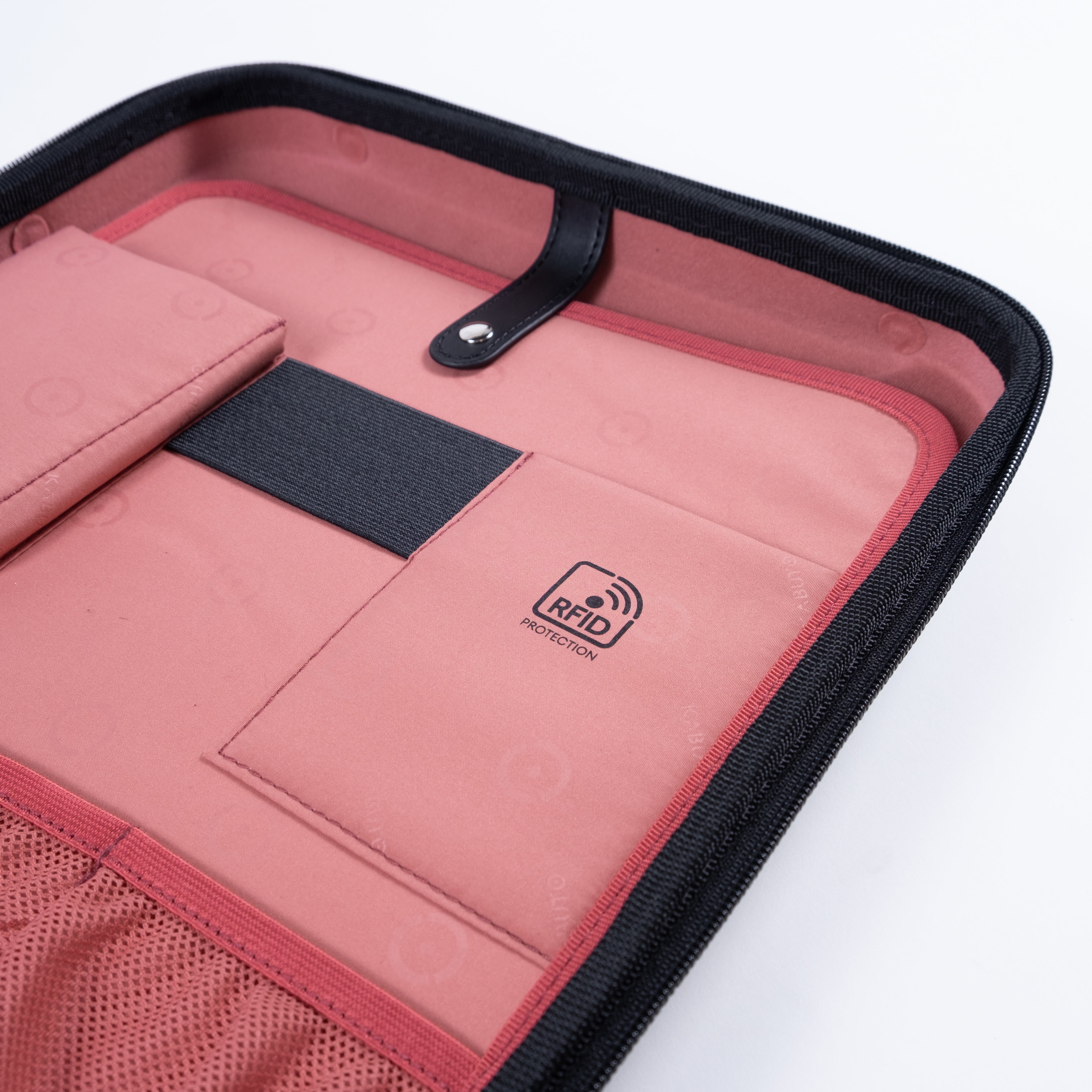 2 Packing Cubes Strawberry Red for TRUNK®